The Brainwashing of My Dad
Film
60 pesos
As filmmaker, Jen Senko, tries to understand the transformation of her father from a non political, life-long Democrat to an angry, right-wing fanatic, she uncovers the forces behind the media that changed him completely: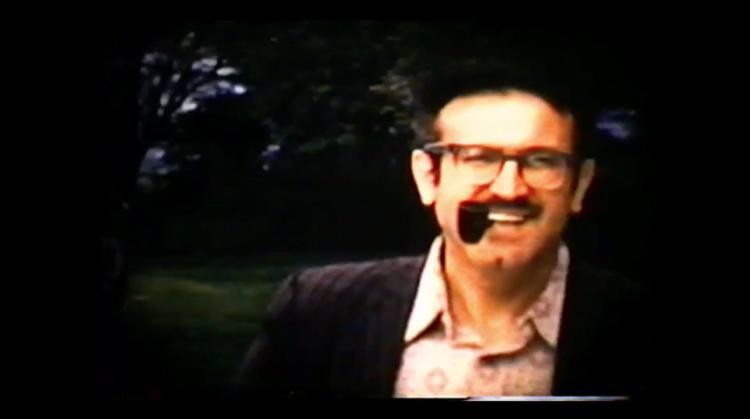 a plan by Roger Ailes under Nixon for a media takeover by the GOP, The Powell Memo urging business leaders to influence institutions of public opinion, especially the universities, the media and the courts, and under Reagan, the dismantling of the Fairness Doctrine.
Through interviews with media luminaries, cognitive linguists, grassroots activist groups such as: Noam Chomsky, Steve Rendall, Jeff Cohen, Eric Boehlert, George Lakoff, STOP RUSH, HearYourselfThink, Claire Conner and others, "Brainwashing" unravels how the plan to shift the country to the right has lead to fewer voices, less diversity of opinion, massive intentional misinformation and greater division of our country.
Sala Quetzal




La Biblioteca Publica, Rejoj 50A, Centro




San Miguel de Allende

,

GUA

37700




Mexico
Download iCalendar entry for this event.
iCalendar feed for this event.