500 Years: Life in Resistance
When
Jan 29th, 2019 1:00 pm
Film & Discussion
70 pesos
From a historic genocide trial to the overthrow of a President, 500 Years tells a sweeping story of mounting resistance played out in Guatemala's recent history through the actions and perspectives of the majority indigenous Mayan population, who now stand poised to reimagine their society.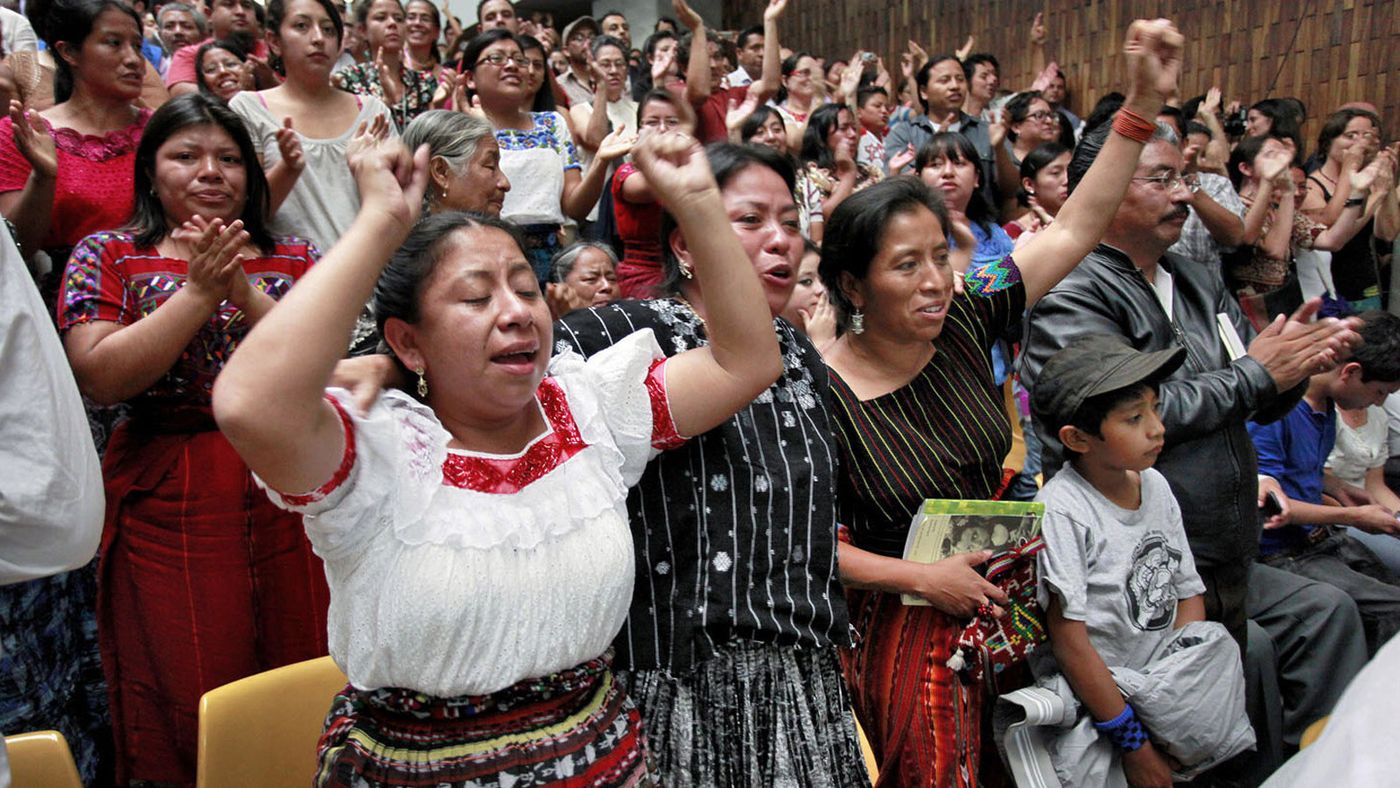 Serving as the final chapter in her Resistance Saga trilogy of documentaries chronicling Guatemala's human rights struggles, filmmaker Pamela Yates' "500 Years" is a palpably passionate if somewhat less contained effort than the two films preceding it.
As in 1982's "When the Mountains Tremble" (which introduced the world to Rigoberta Menchú) and 2011's "Granito: How to Nail a Dictator," Yates traces the tireless pursuit of justice by the country's Ixiles, the indigenous population who were victims of a Reagan-era massacre that claimed more than 100,000 Mayan lives under the watch of former dictator Gen. Efrain Ríos Montt.
As seen through the vigilant eyes of journalist Irma Alicia Velásquez Nimatuj, the film maintains a compellingly up-close-and-personal approach while covering the 2013 trial during which Montt was tried and convicted for genocide and crimes against humanity, although his 80-year-sentence was later overturned by Guatemala's Constitutional Court.
Yates' cameras also bracingly gauge the groundswell of national support for a nonviolent movement responsible for forcing the resignation of Otto Pérez Molina, the former Guatemalan president, who in 2015 was arrested on corruption charges.
The film also focuses on protests against the extractive industries whose pending "genocide of the land" threatens to again displace the Ixiles. The overriding message is one that reverberates loud and clear in our own backyard: Resistance is seldom futile.
Sala Quetzal




La Biblioteca Publica, Rejoj 50A, Centro




San Miguel de Allende

,

GUA

37700




Mexico