Populism: Why Now and Could it Happen Here?
Talk
70 pesos
Jon Allen
Jon Allen served as Canada's Ambassador to Spain from 2010-16 where he witnessed a surge in right wing populism in Italy, France, the Netherlands and Austria, as well as its left-wing manifestations in Greece and Spain. He will look at the characteristics that define populist leaders and explore some of the events leading up to these developments in Europe as well as the Brexit vote in the UK and the election of Donald Trump in the US. He will conclude by suggesting why he believes similar attacks on liberal democracy could well happen in Canada.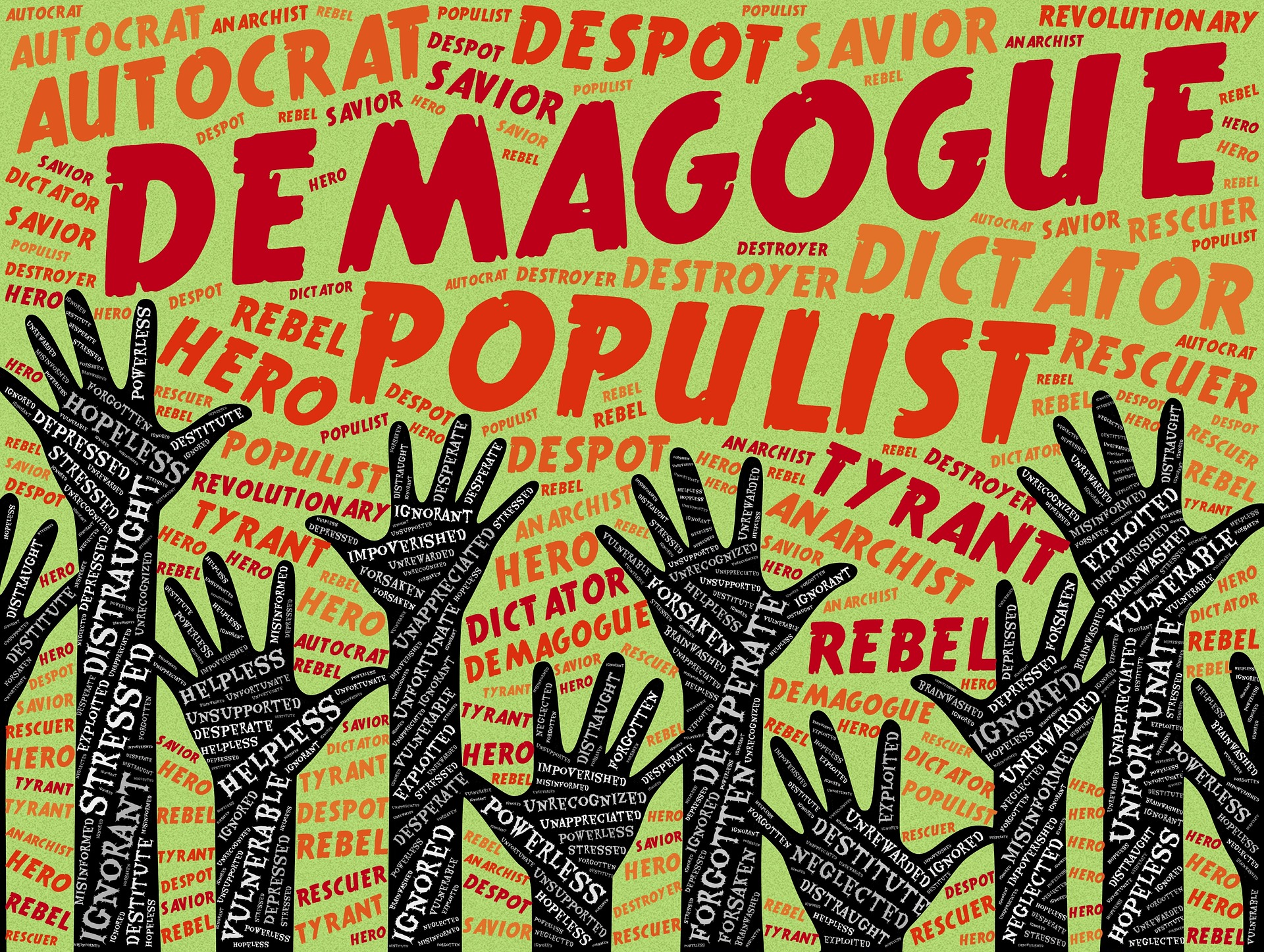 Born in Winnipeg, Canada in 1950, Jon Allen (LL.B., University of Western Ontario, 1976; LL.M., International Law, London School of Economics, 1977) joined the then Canadian Department of External Affairs in 1981.
In addition to postings abroad in Mexico City (1983-85), New Delhi (1989-92) and Washington (1997-2001), Mr. Allen spent his early career in the Legal Bureau of the Department representing Canada in disputes under the Canada-US Free Trade Agreement and working in the areas of human rights, humanitarian and environmental law.
He subsequently held the positions of Director General, North America Bureau (2001-2004), Minister (Political Affairs) at the Embassy of Canada in Washington (2004-2006) and Assistant Deputy Minister, Americas (2010-2012).
From 2006 to 2010, he was Ambassador of Canada to Israel. From 2012 to 2016 he was Ambassador to Spain and Andorra. From December 2012 to July 2014, he was Chargé d'affaires a.i. to the Holy See.
Mr. Allen is currently a Diplomat in Residence at Fulbright Canada, a Fellow at the Munk School of Global Affairs at the University of Toronto and a Senior Fellow of the Canada International Council.
Sala Quetzal




La Biblioteca Publica, Rejoj 50A, Centro




San Miguel de Allende

,

GUA

37700




Mexico
Download iCalendar entry for this event.
iCalendar feed for this event.