Yes, you can still travel to Cuba!
Nov 29th, 2019 12:00 am through Dec 11th, 2019 12:00 am
Tour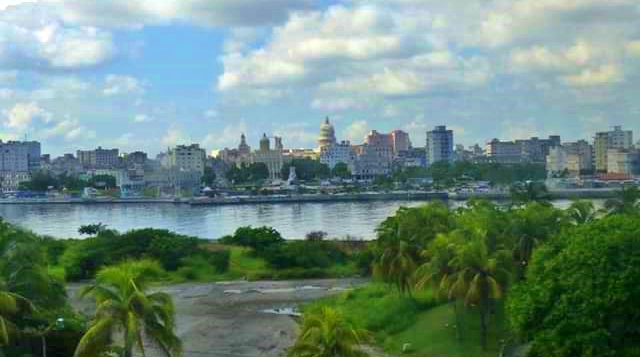 Join us in an exploration of Green Cuba
Cuba has converted much of its land to organic and regenerative agriculture. It also has developed a significant cooperative sector in its economy, both agricultural and urban. This sun drenched island is developing alternative energy and efficiency. This 12 day visit to Cuba will give you an in depth look at all this and more.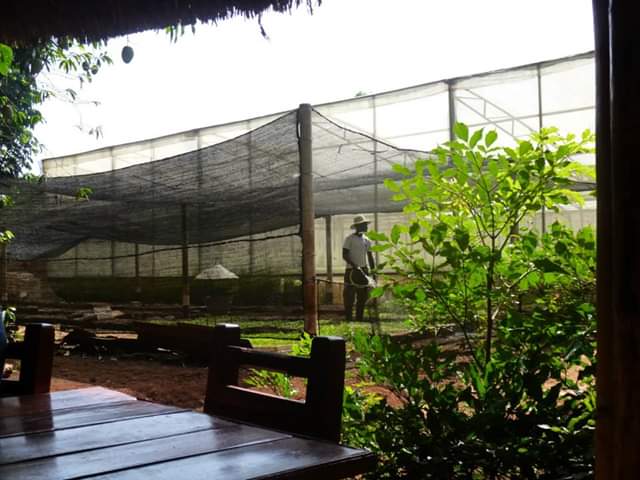 On the front line for climate change impact, Cuba is facing super hurricanes and rising sea levels. You will learn how the country prepares for these natural disasters. You will also drink in the natural beauty of the island by visiting an ecological preserve.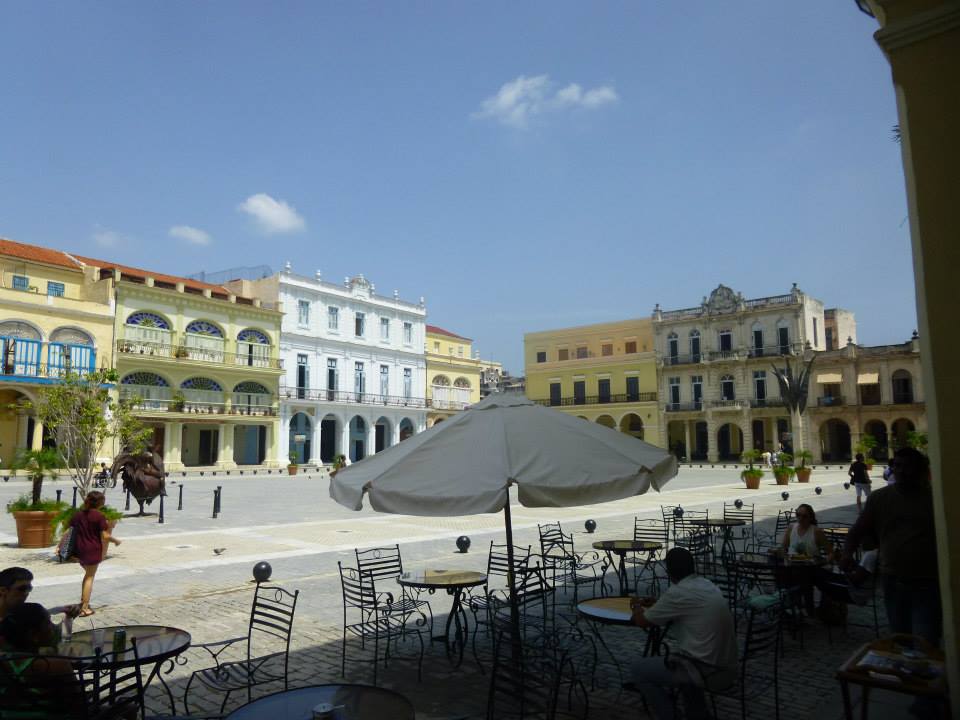 No visit to Cuba would be complete without taking in its vibrant music and community art. Since its 1959 Revolution, Cuba has been an inspiration to the people of Latin America as it has struggled to maintain its commitment to social justice in the face of the hostility of the US government. Today it is undertaking reforms, re-envisioning its socialism.
The Trump Administration has abolished the people-to-people educational license under which most travel from the US was possible. Nevertheless, we are still able to travel under a general license for educational institutes like the Center for Global Justice. Thus this trip is fully legal under US regulations.
This unique look at Green Cuba will open your eyes to a fascinating society and its people. We will be staying at the Martin Luther King Memorial Center, located in the Marianao neighborhood of Havana. They offer simple but comfortable accommodations and will prepare our meals. They also provide our bi-lingual guide who will take you to places off the beaten tourist track.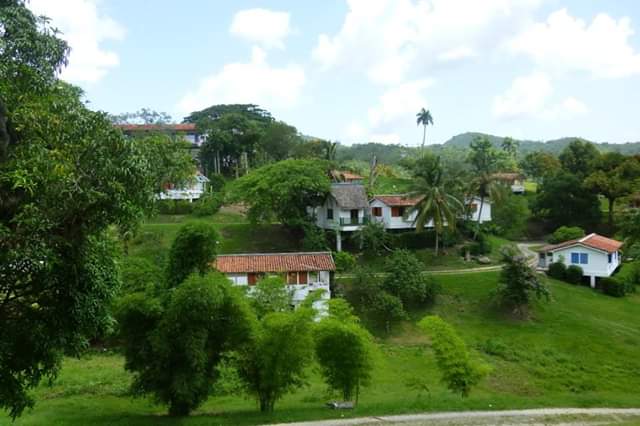 All of this for just $1,462 plus your airfare. Applications and a $200 deposit are due September 1, 2019. But don't wait until then since space is limited. Any questions? Contact Cliff at cuba@globaljusticecenter.org
Download iCalendar entry for this event.
iCalendar feed for this event.