Focus on Food
Jun 21st, 2019 5:00 pm
Admission: Free
Educación Colaborativa
Pilar Quintanilla, María de Jesús Zermeño, Luis Suárez & Students of Agriculture and Gastronomy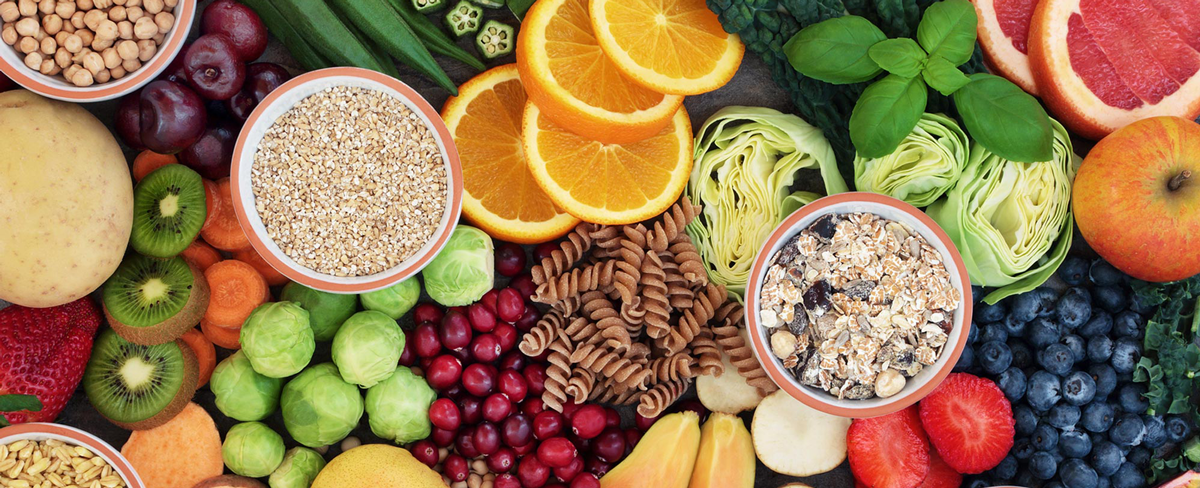 This is the fourth in a series of bilingual discussions based on the Agenda Ambiental 2018, developed by a special multidisciplinary seminar in the UNAM. In this program, we will begin to address the Agenda's point on "Food, Agriculture and Soil." In future programs we will focus on the importance of regenerative agriculture and seed banks.
In their diagnosis of the problems of food here in Mexico, the Agenda Ambiental 2018 found that:
"Today almost one in five citizens lacks the resources to satisfy their minimal nutritional needs and extreme food poverty has increased, and worsened in rural areas and among the indigenous population... By modifying their consumption patterns with foods rich in cholesterol, saturated fats, sugars and sodium, the problems of overweight and obesity, on the one hand, and child malnutrition on the other, constitute serious public health problems..."
Pilar Quintanilla will address the problems of nutrition affecting the people in our region.
María de Jesús Zermeño will discuss the value of traditional foods and cooking methods.
Luis Suárez, a producer and member of the certification committee in the TOSMA organic market, will discuss the situation of local producers and their work on self-organized methods of guaranteeing organic production.
Students of Agriculture and Gastronomy at the Universidad Tecnológica de San Miguel de Allende (UTSMA) will contribute their perspectives.

Centro de Desarrollo Comunitario (CEDECOM)




Calle Francisco José de Landeta #8


Infonavit La Luz next to ISSSTE


San Miguel de Allende

,

GUA

37748




Mexico
Download iCalendar entry for this event.
iCalendar feed for this event.