Sierra Gorda and Las Pozas
Dec 2nd, 2019 12:00 am through Dec 6th, 2019 12:00 am
Tour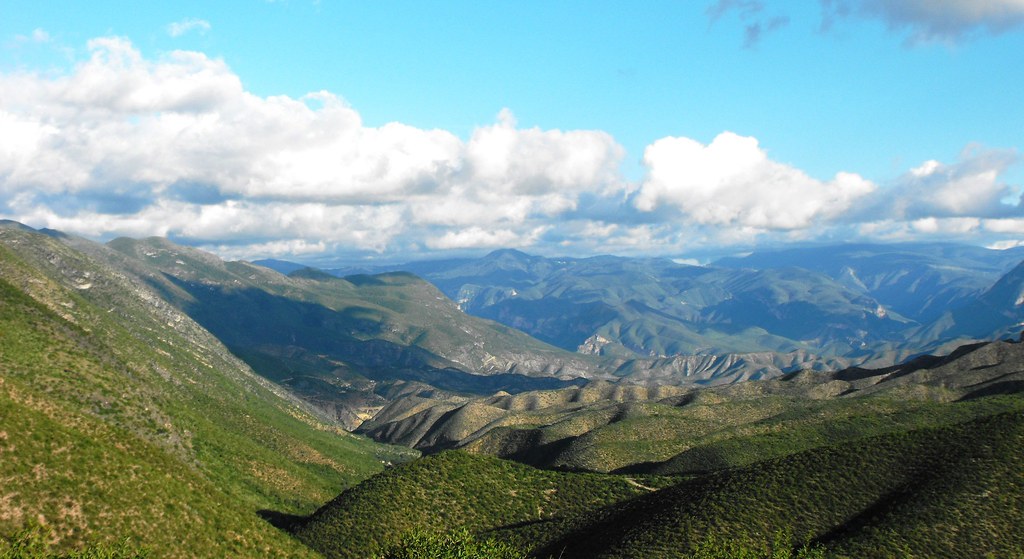 photo by: arosadocel
Join the Center for Global Justice on their 3rd trip to the
Sierra Gorda Biosphere Reserve and Las Pozas.
We start in San Miguel and drive to Xililita with a 2 night stay. Xilitla is the nearest town to Las Pozas, Edward James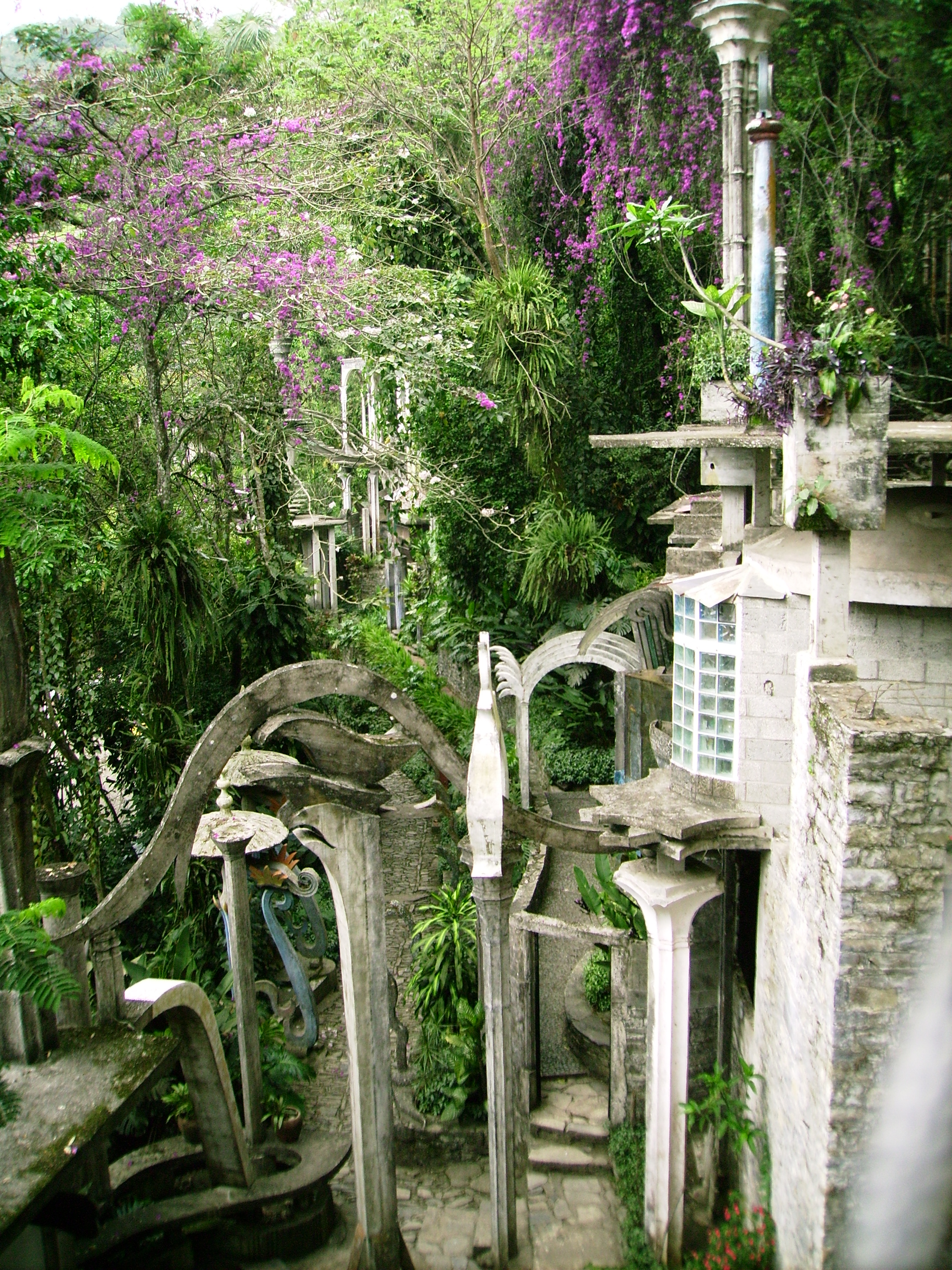 surreal sculpture garden located in a dense subtropical forest. Las Pozas should be on everyone's bucket list, a magical environment of waterfalls, hidden pools and fantastic concrete sculptures. We will stay at a hotel located in the Xilitla Centro within a couple of blocks to the zocalo, shops and restaurants. Day 2 will be dedicated to the exploration of Las Pozas.
Days 3 and 4 will be spent exploring the Sierra Gorda Biosphere Reserve, "the green jewel in the heart of Mexico". From our Jalpan hotel, we"ll set out to take in the reserve, one of the largest in Mexico, covering 1/3 of the State of Queretaro and one of the least visited by tourists. It has been named as one of the top bio-reserves in the world. The roads will take us to panoramic vistas and lush forests. It is home to the most diverse wildlife in any protected area in the country and that includes the endangered jaguars and military macaws. There are over 800 butterfly species that inhabit the reserve,110 species of mammals, 339 species of birds and an equally diverse flora and fauna. Waterfalls and meandering rivers abound. A river canoe ride at Cascada de Tamul will take your breath away.
Limestone caves, including the Cave of the Swallows (for the more fit and adventurous of the group) will be part of the adventure.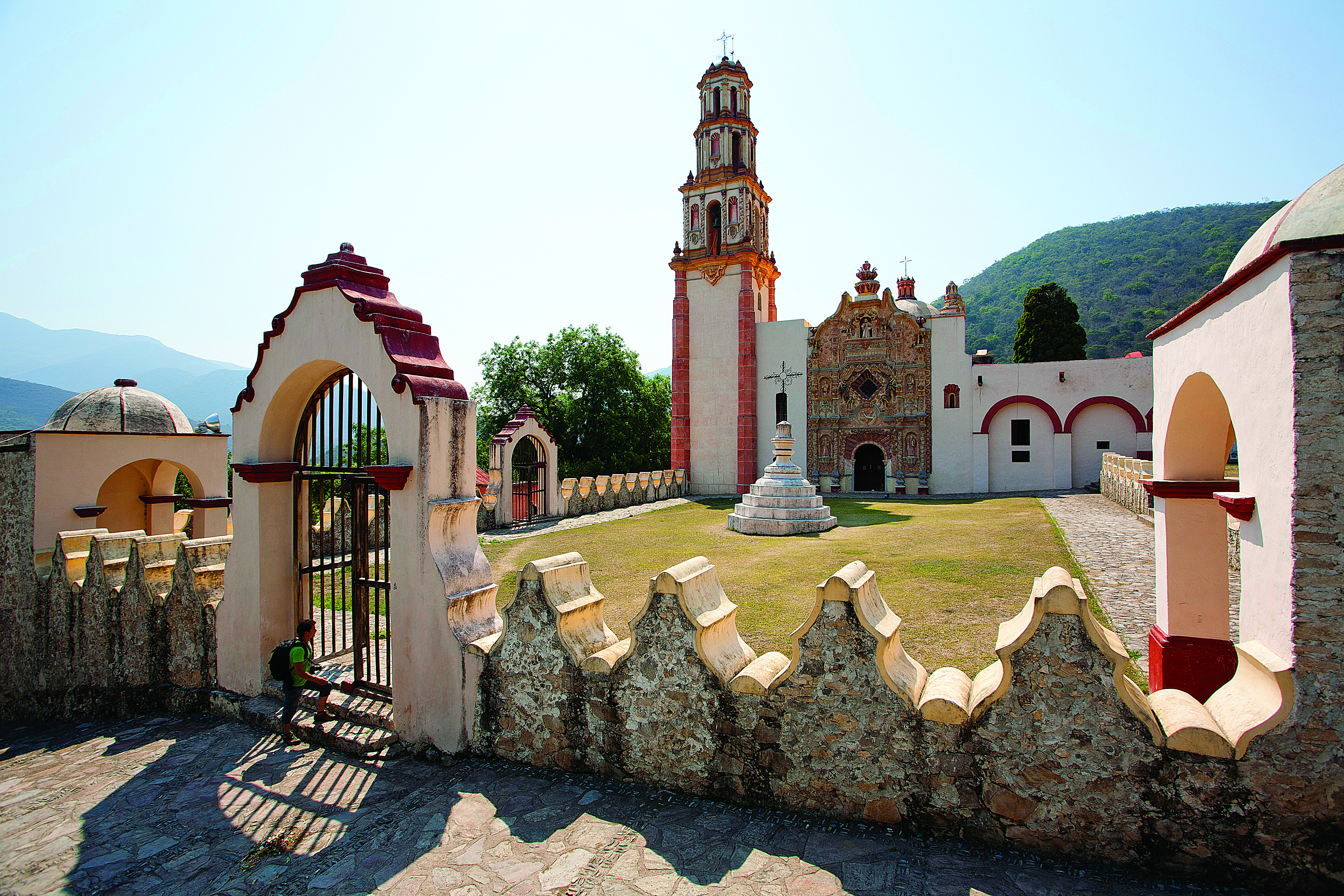 Scattered throughout the area are several Franciscan Missions built by Father Junipero Serra, UNESCO World Heritage sites. We'll visit a couple of these as well.
Day 5 we head home stopping in Bernal for a short visit and comida.
The trip will be led by a bilingual guide who has taken many groups into the Sierra Gordas. Additionally, scheduled discussions on efforts to understand and preserve this amazing ecosystem will further our appreciation for this natural wonderland.
---
$650 dbl / $725 sgl
4 nights accommodations
All transportation and bilingual guide
Entry fees
Group size limited to 9
A 100USD deposit is need by October, 20th to assure your place
CLICK HERE and follow steps for payments online with credit card.
Balance due by November, 1st
For more information, contact:
Olivia at admin@globaljusticecenter.org
telephone 415-153-9174 MX
347-983-5084 US
---
100% Refund for Cancellation by October 25th
Cancellations between October 26th to November 12th, get an 50% refund.
No refund as of November 13th