Visit Cuba with the Center for Global Justice
Tour
CUBA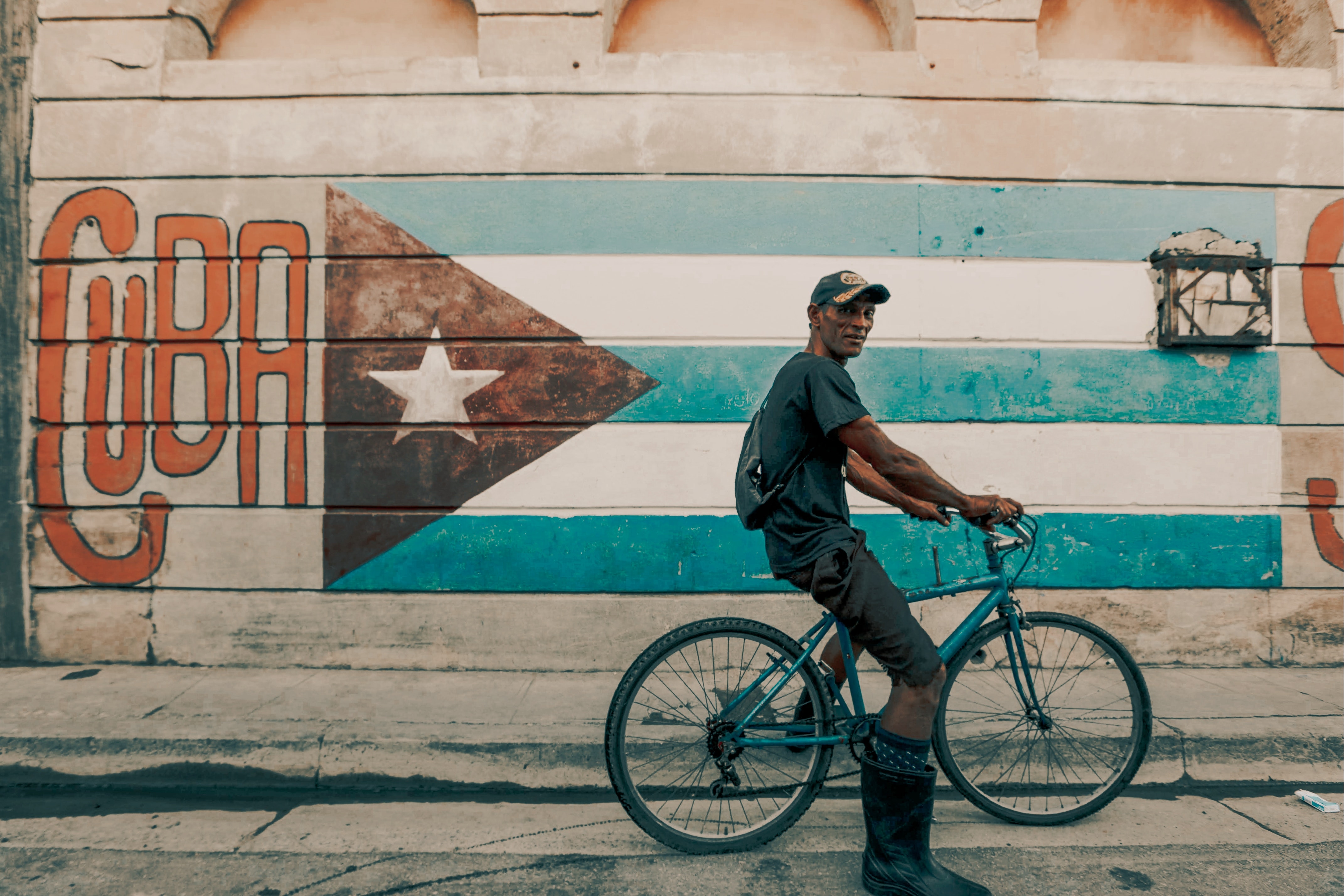 Join us in an exciting visit to Cuba March 10 to 20. We will learn how Cuba is addressing climate change and developing cooperatives as non-state forms of socialism. We will meet with some of Cuba's leading thinkers. And we will visit the fascinating Old Havana, the new Fidel Castro Study Center, museums, cooperatives, musical venues, a family doctor, and US students studying in Cuba. While most of our time will be in Havana, we will spend two days in Viñales to the west of the capital city.
This trip will cost $1,600 including accommodations, meals, local transportation and guides. Air fare is extra, depending on where you will be flying from. We will stay at the Martin Luther King Memorial Center.
Space is limited, so rush your $300 deposit now paying through our website doing CLICK HERE
For further information contact Cliff DuRand at global.justice.cliff@gmail.com
---
Download iCalendar entry for this event.
iCalendar feed for this event.