The Salt of the Earth
Film
60 Pesos
The Salt of the Earth is a 2014 French-Brazilian biographical documentary film directed by Wim Wenders and Juliano Ribeiro Salgado. It portrays the works of Salgado's father, the noted Brazilian photographer Sebastião Salgado.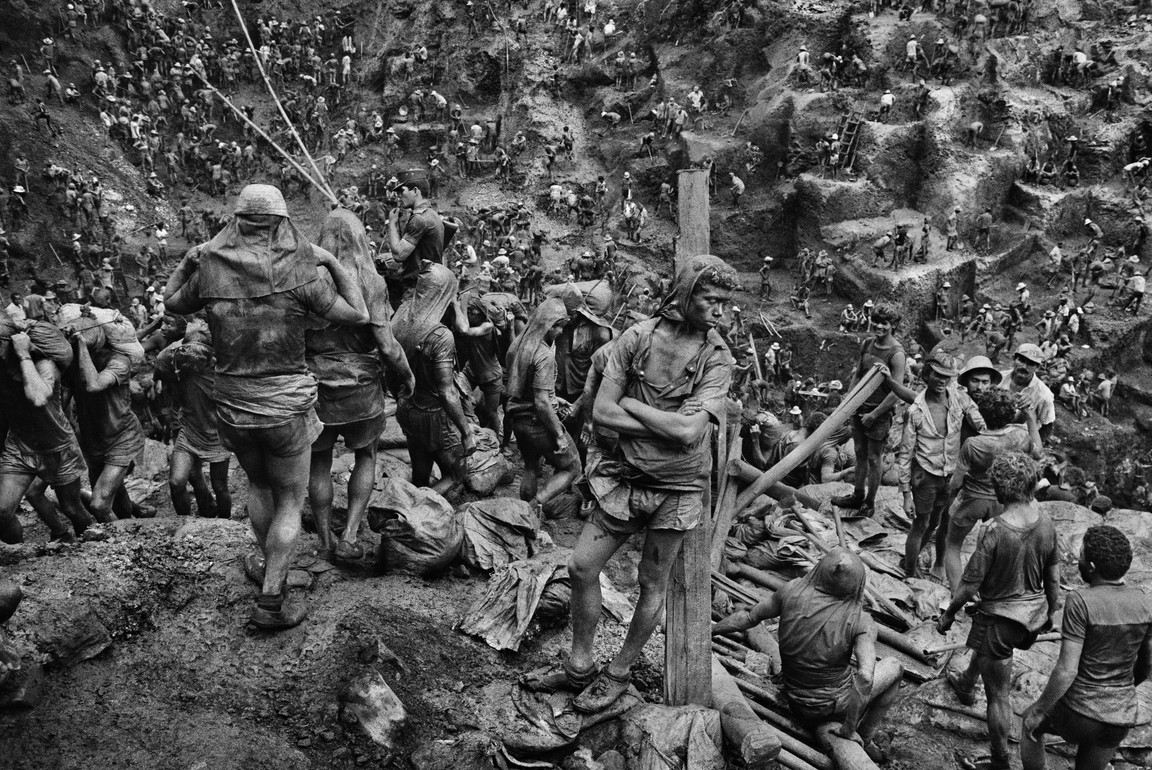 For the last 40 years, Sebastião Salgado has been travelling through the continents, in the footsteps of an ever-changing humanity. He has witnessed some of the major events of our recent history; international conflicts, starvation and massive migration. He is now embarking on the discovery of pristine territories, of wild fauna and flora, and of grandiose landscapes as part of a huge photographic project, which is a tribute to the planet's beauty.
The film follows Salgado's work from South America, to Africa, Europe, the Arctic, and back home to Brazil focusing international conflicts, starvation and exodus and natural landscapes in decline. His work covering famine in Africa brought worldwide attention to the region and the underlying causes.
The film was selected to compete in the Un Certain Regard section at the 2014 Cannes Film Festival where it won the Special Prize. The film was nominated for the Academy Award for Best Documentary at the 87th Academy Awards. It won the 2014 Audience Award at the San Sebastián International Film Festival and the 2015 Audience Award at the Tromsø International Film Festival. It also won the César Award for Best Documentary Film at the 40th César Awards.
Sala Quetzal




La Biblioteca Publica, Rejoj 50A, Centro




San Miguel de Allende

,

GUA

37700




Mexico
Download iCalendar entry for this event.
iCalendar feed for this event.