Visit Cuba with the Center for Global Justice
When
Jan 7th, 2024 to Jan 17th, 2024
Tour
Cuba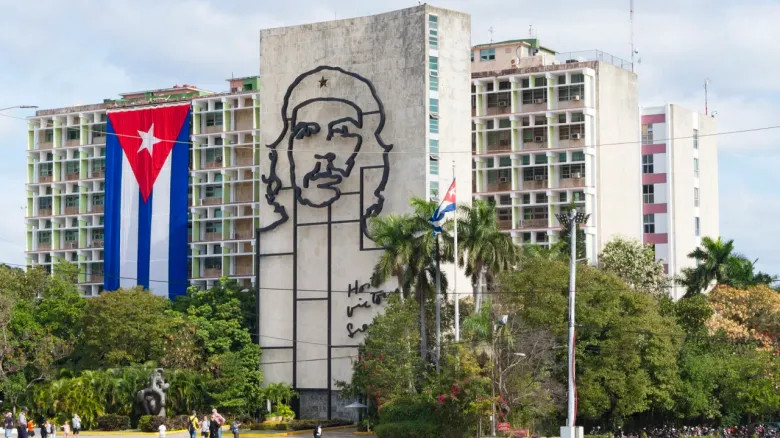 We would like to invite you to join us in an exciting visit to Cuba--a country committed to building socialism. Learn about Cuba's public goods such as free health care and education, how Cuba dealt with the pandemic, its collective production in agricultural and urban cooperatives and much more.
This trip will be dedicated to the memory of a great friend of Cuba, Cliff DuRand, a founder of the Center for Global Justice who organized and led close to 100 trips to Cuba in the last few decades. We will follow in his footsteps.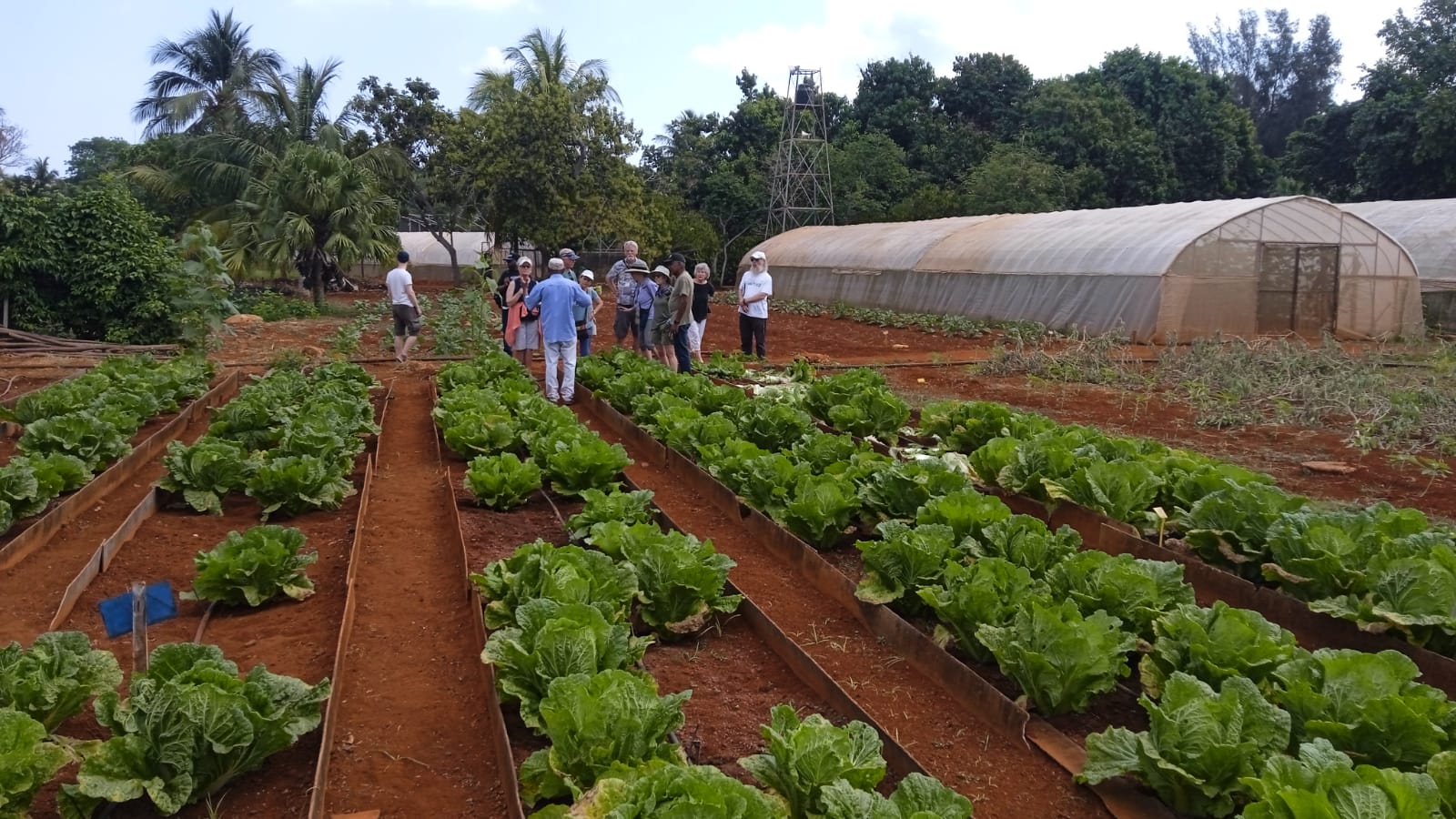 The Martin Luther King Memorial Center will host us and will offer a program of unique experiences--visiting agroecological, environmental sustainability, and renewable energy projects, as well as museums, cultural centers, musical venues, tours of Old Havana and other historical sites. We will dialogue with leading thinkers and travel to provinces outside of Havana, such as Trinidad or Cienfuegos.
Come and experience Cuba's vibrant culture and people directly. The trip will cost $2,000 plus airfare. The price includes accommodations, meals, local transportation, guides and translators.
An application and a $300 deposit are needed to assure your place, Please CLICK HERE to fill out the application and CLICK HERE to make the deposit on line.
Due to Cuban regulations, we must have the complete delegation registered by November 15, so please try to sign up as soon as possible
For further information contact us at cuba@globaljusticecenter.org