Visit Cuba: A Revolution in Motion
Jun 18th, 2017 12:00 am through Jul 1st, 2017 12:00 am
Tour
Led by Cliff DuRand
Cuban society is undergoing some profound changes as it undertakes to reform its socialism. Central to these changes is the development of new worker-owned, self-managed cooperatives and the revitalization of civil society. Moving away from a state centric socialism, it seeks to construct a more participatory and decentralized socialism for the 21st century. While it is important to understand this is not being done in response to U.S. pressure, it is nevertheless impacted by the partial opening by the U.S. toward Cuba.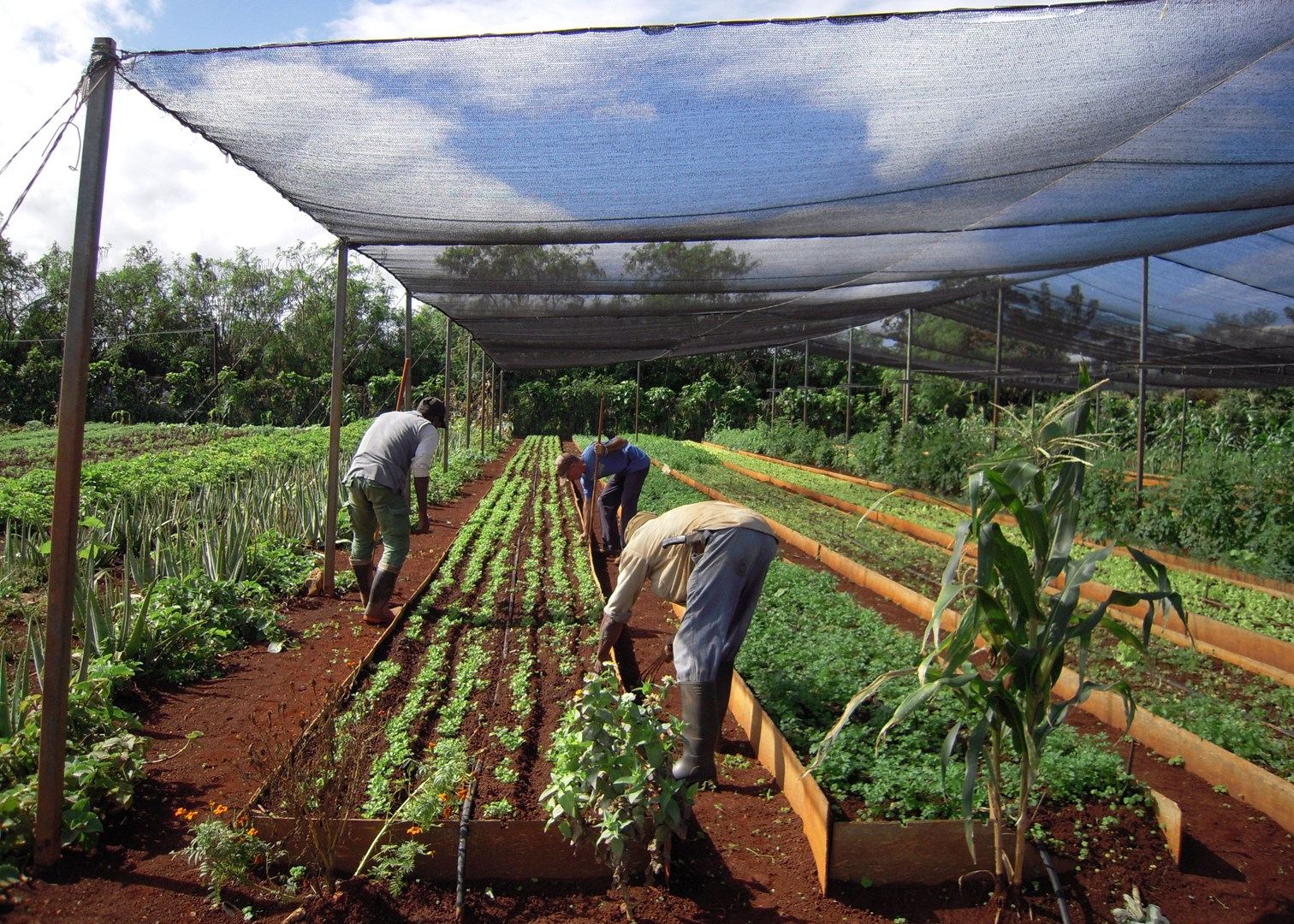 Join a delegation of activists, scholars and cooperativistas as we explore these exciting developments. While many people are now able to visit Cuba more freely, few groups are able to offer such an in-depth experience. Drawing on our 25 years experience offering educational trips to Cuba, we have unique access that goes beyond the usual tourist attractions. We will dialogue with Cuban specialists, visit new cooperatives as well as private businesses, and experience the vitality of the people and their culture.
The first week of this trip will give you an overview of Cuban society and the changes underway, with a focus on the new cooperatives developing. The second week will feature an exchange with leading Cuban thinkers discussing the reinvention of socialism and the opportunities for expanded exchanges between the people of the US and Cuba. You are invited to present a short paper for this dialog.
For those who want to extend their stay in Cuba, we also offer a 2-day trip to the historic Bay of Pigs.
Estimated costs for the basic 14-day trip are $2,000 plus airfare. This includes:
shared hotel room with breakfasts and light lunches,
translation,
guide
and the program of activities.
With regular commercial air service now open from many U.S. cities, it is possible to fly directly to Havana. Our travel agent, Marazul, will be able to negotiate discounted fares for those who sign up by March 20.
Deadline for applications is May 1, 2017. Apply early to assure your space on this trip. Your $200 deposit will be refunded if you have to cancel before May 1.
For an application form and further information email cuba@globaljusticecenter.org