Cuban Art and Culture
Jan 6th, 2018 12:00 am through Jan 16th, 2018 12:00 am
Tour
Explore the vibrant cultural scene of Cuba with the Center for Global Justice. This 10-day trip will take you to the studios of world known artists, introduce you to the Afro-Cuban influence in the national culture, visit art and cinema schools, experience Cuban music and dance, see community art projects, and more.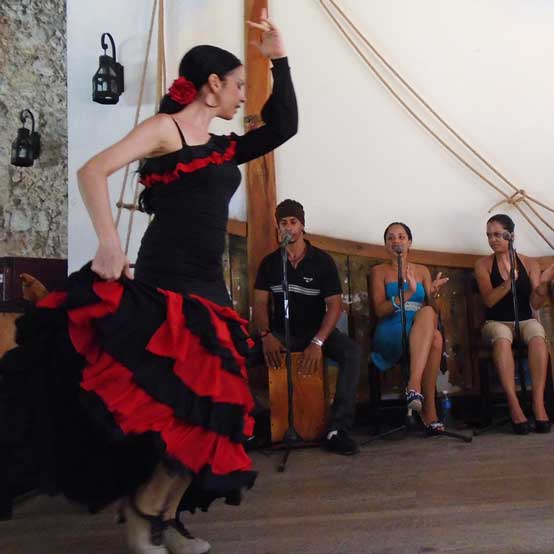 It is estimated that this 10-day trip will cost $2,000 plus airfare, including shared hotel room, breakfasts, lunches, translation, guide, and the program of activities. With regular commercial air service now open from many U.S. cities, it is possible to fly directly to Havana.
Deadline for applications is November 1, 2017.
For an application form and further information email cuba@globaljusticecenter.org