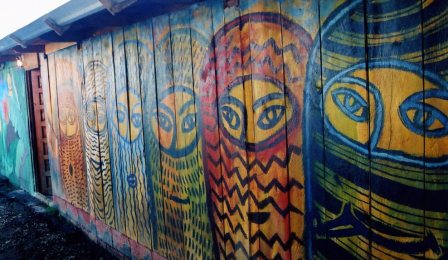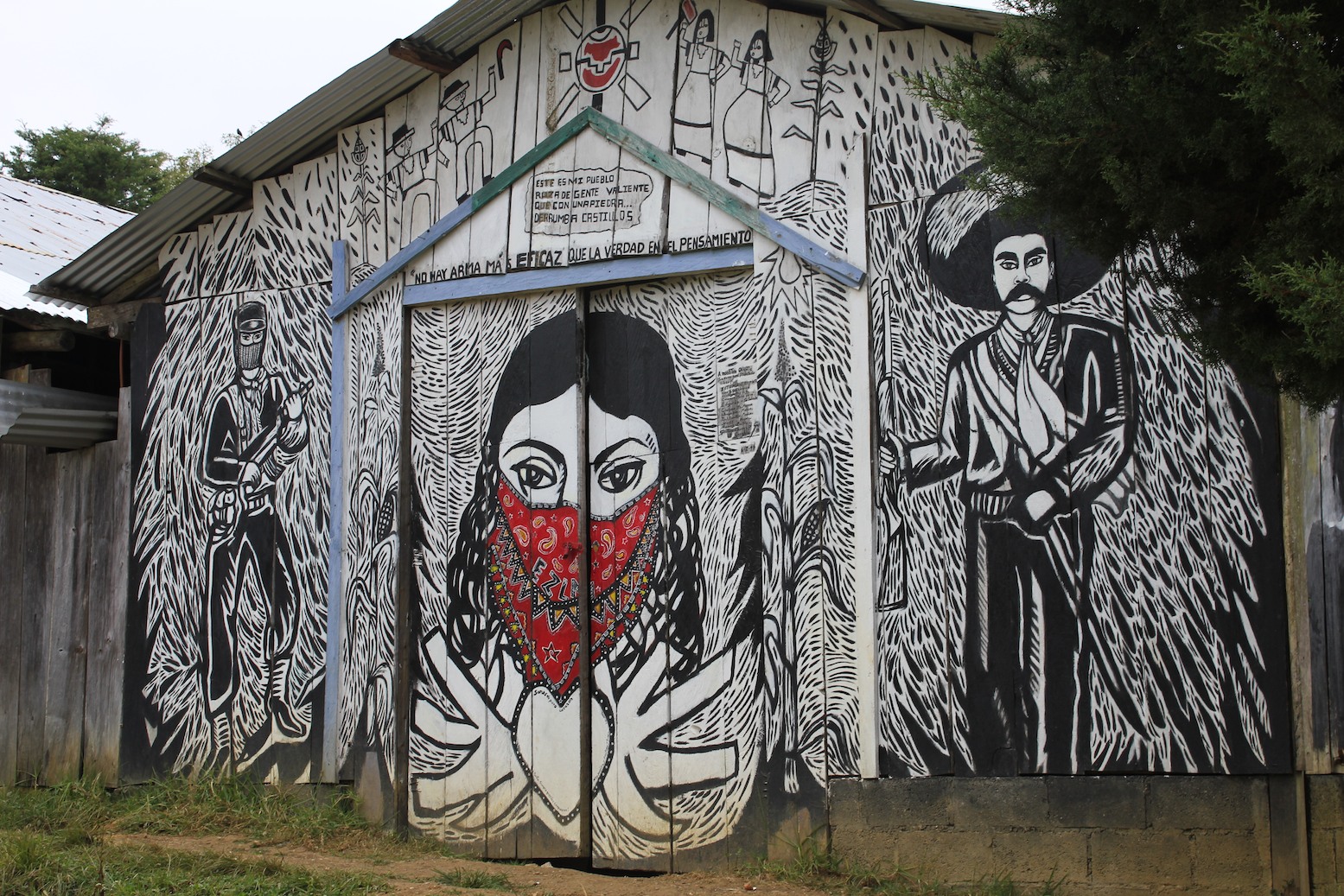 Years after the Zapatista uprising in Chiapas and despite constant attempts by the Mexican government to undermine their project, the people of Chiapas have been able to keep the government at bay and to maintain impressive developments in participatory community development. The 1994 uprising, timed to coincide with the introduction of NAFTA, fought for land and other rights, including the right to grow their own food for their families in the traditional ways without interference from the government. They were particularly opposed to the take-over of their land for the corporate cultivation of corn and other crops for export, with little or none left for local people.
Using San Cristobal as our home base, our tours explore this southern state that borders Guatemala and is home to some 13 different indigenous groups, most of Mayan heritage, with their own language, customs, autonomous governance and attire. Tour participants visit several indigenous communities--including a Zapatista community--and meet with community groups developing ecological agriculture, cooperatives, organic markets, community schools and museums, and more.
Groups also have ample opportunity to wander the artisan markets of San Cristobal and beyond. With its broad pedestrian streets and strong European influence, San Cristobal is a colorful city to explore, featuring handwoven textiles, world class gourmet food and cultural museums. Day trips to the incredible Sumidero Canyon ecosystem, Tonia archeological provide a great adventure and a sense of the natural beauty and ancient history that abounds in Chiapas.