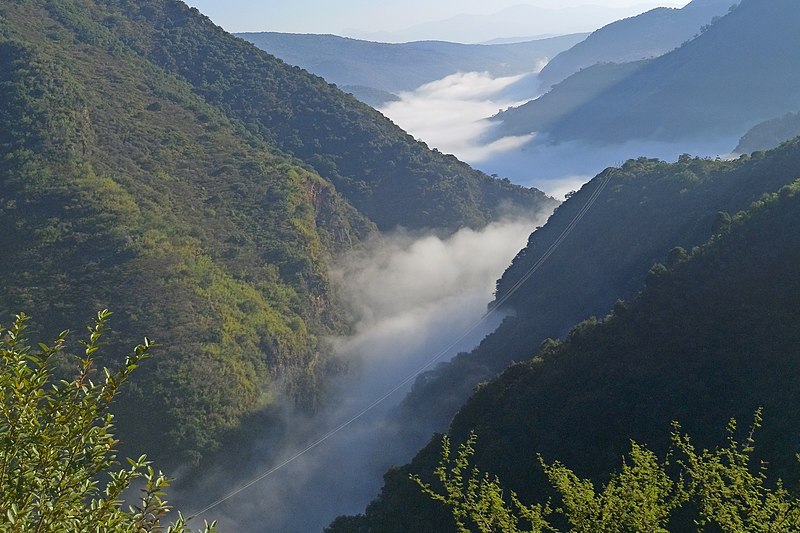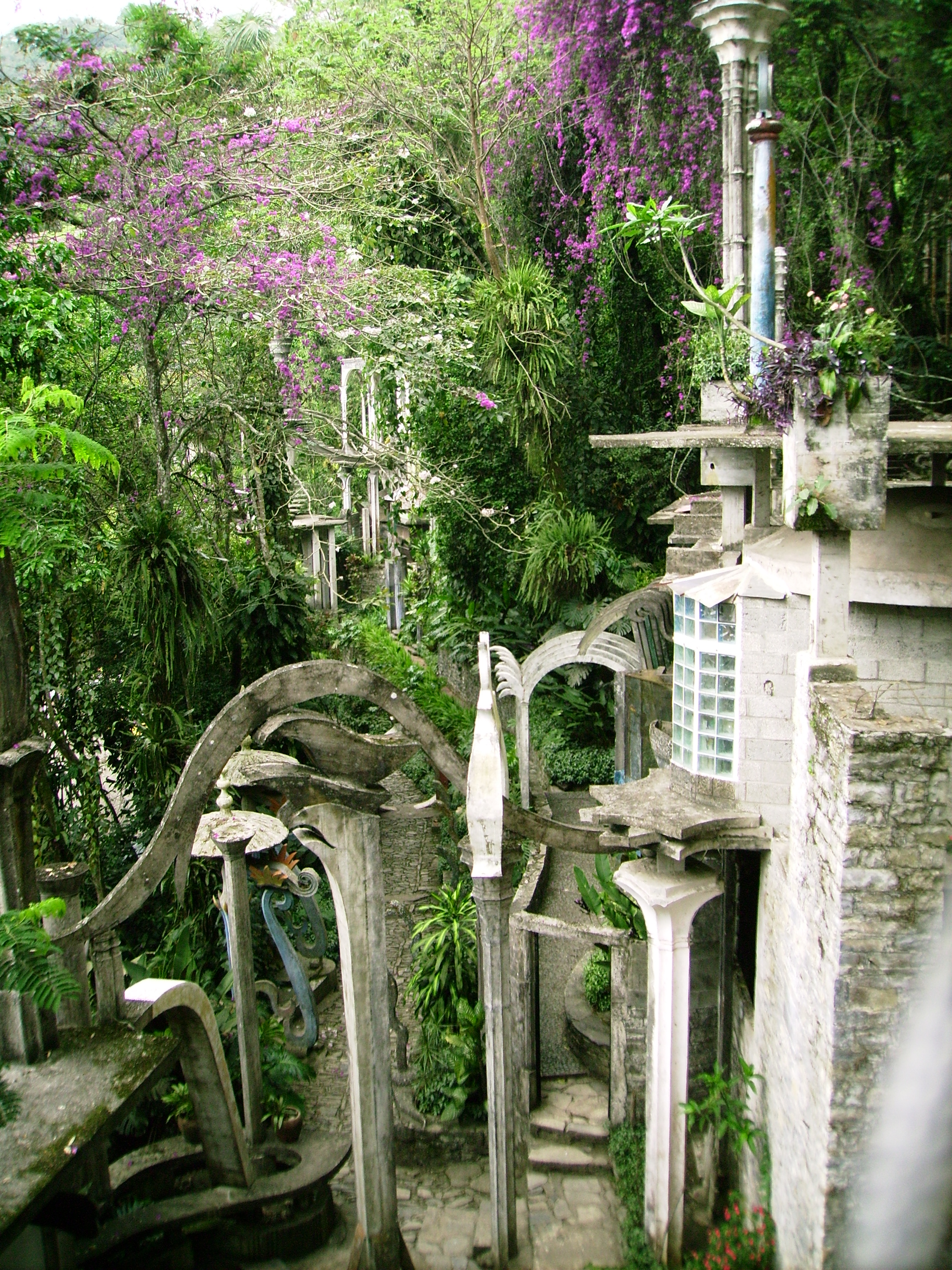 The Sierra Gorda Biosphere Reserve, "the green jewel in the heart of Mexico," has been named one of the top bio-reserves in the world. It is home to the most diverse wildlife in any protected area in the country and it includes the endangered jaguars and military macaws. There are over 800 butterfly species that inhabit the reserve, 110 species of mammals, 339 species of birds and an equally diverse flora and fauna. Waterfalls and meandering rivers abound. The Biosphere Reserve covers 1/3 of the State of Queretaro and is one of the least visited by tourists.
We start in San Miguel and drive to Xililita, the nearest town to Las Pozas, the home of Edward James' surreal sculpture garden located in a dense subtropical forest. Las Pozas is a magical environment of waterfalls, hidden pools and fantastic concrete sculptures.
Scattered throughout the area are several Franciscan Missions built by Father Junipero Serra, that have been named UNESCO World Heritage sites. We visit a couple of these as well.